A Quality System Digital Exponential Marketing is a Business Success
Papironet è un'affermata agenzia italiana di digital marketing esponenziale a Performance, nata nel 1999, leader della lead generation, realizza campagne multichannel a performance to ROI, utilizza un sistema di marketing esponenziale Efficace e Interattivo per un Business Esponenziale a Crescita Veloce.
Crediamo in un mondo basato sul digitale, guidato da piccole-medie e grandi imprese
 che acquisiscono un sistema digital marketing esponenziale interattivo efficace per produrre e gestire reali successi aziendali
Non c'è limite all'evoluzione e Papironet offre tutto il talento necessario per raggiungere i tuoi, obiettivi di successo aziendale
PERCHE' SCEGLIERE PAPIRONET?
Un Team motivato, agile, efficiente con cui condividere gli stessi traguardi e gli stessi valori, una visione chiara, mirata in grado di portare il cliente ad acquisire un sistema di marketing esponenziale efficace e vantaggioso. Dall'ideazione, realizzazione e pianificazione della campagna marketing multichannel sino alla gestione e controllo dei reali risultati ottenuti, fornendo un supporto costante in ogni fase, per produrre e gestire reali successi aziendali esponenziali.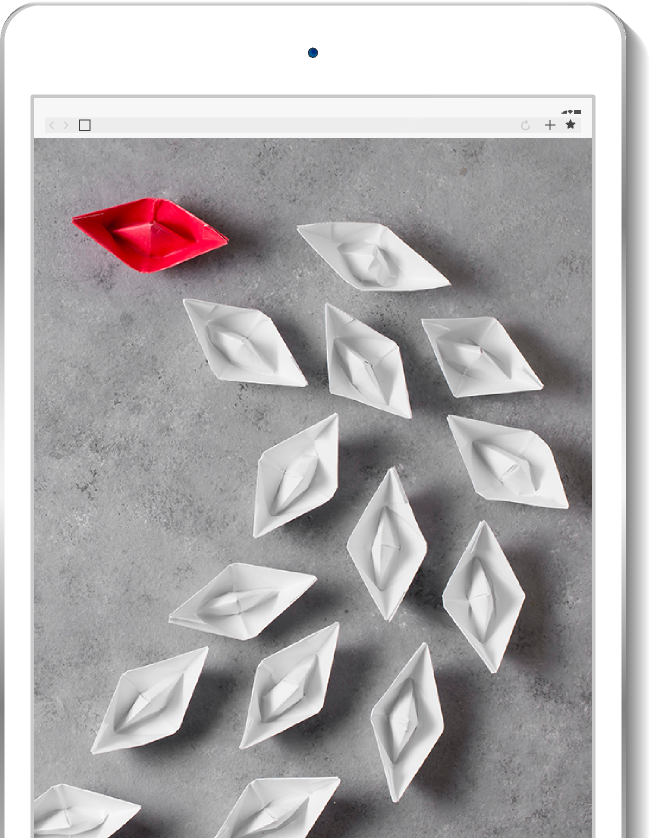 Se vuoi far esplodere il potenziale del tuo business, acquisire nuovi clienti, ottenere i migliori risultati e aumentare il tuo fatturato, costruisci una collaborazione efficiente e duratura assieme a noi.
Efficienza, Creatività, Talento ed Innovazione capaci di renderti protagonista nei media , e portare successo esponenziale win to win a tutti i nostri Partner, Clienti, Fornitori e Utenti, con reali risultati e un ROI garantito e tangibile !
DATA BASE MARKETING PIU' GRANDE E SEGMENTATO D'ITALIA
Il Valore aggiunto di Papironet è il suo Database Marketing più grande d'Italia, contenente anagrafiche altamente profilate B2B e B2C, sempre aggiornato e in continua espansione, in grado di garantire un alto livello di performance.
DEM
0
MLN
CONTATTI UNICI DI PROPRIETA'
SMS
0
MLN
CONTATTI UNICI DI PROPRIETA'